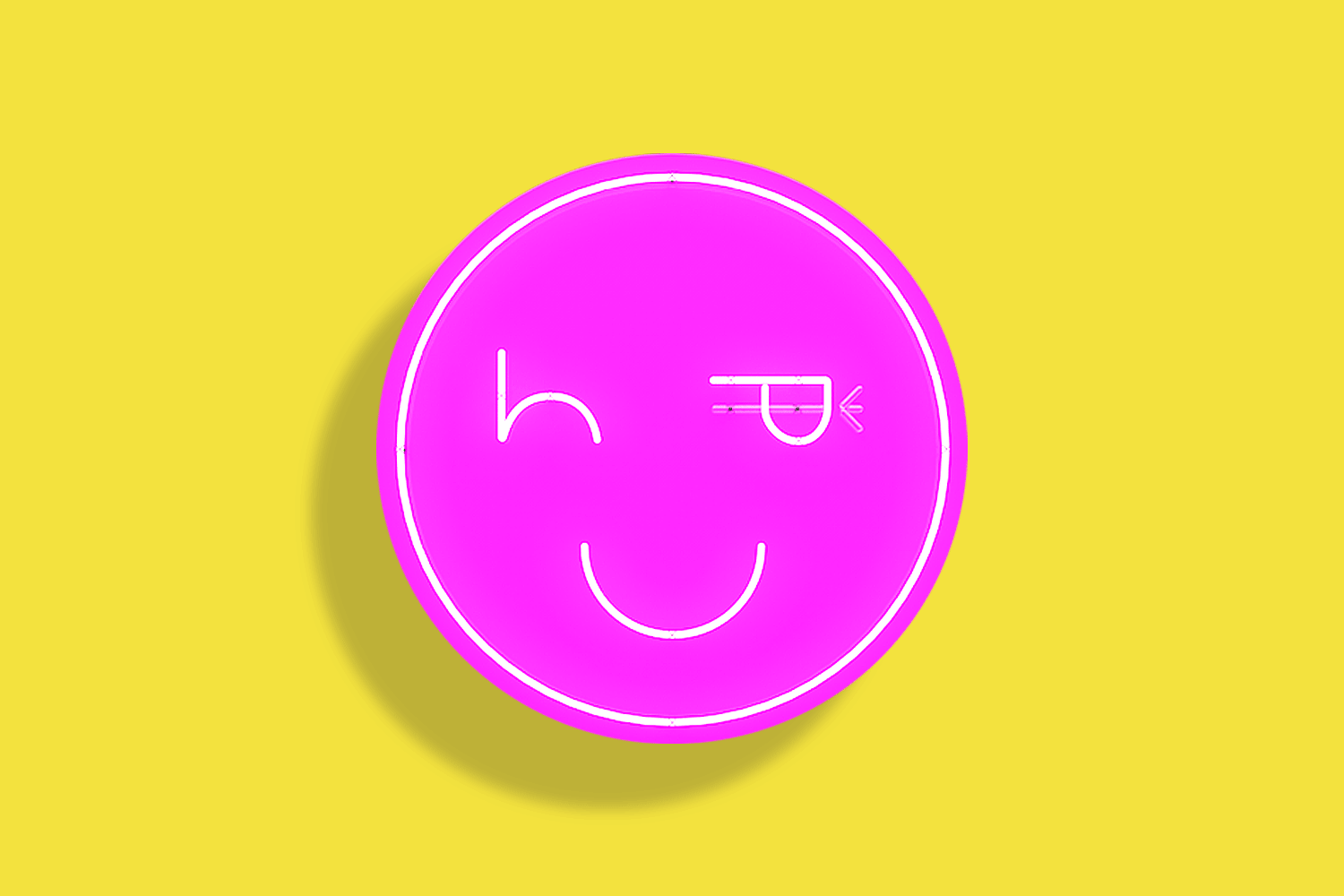 Happy Place
RPM Creative was super excited when longtime friend and creative director of Happy Place, Butch Allen, reached out to work on the secret project that we now call Happy Place. Located in the arts district of downtown Los Angeles, HAPPY PLACE is a massive pop-up experience filled with smiles, laughs, one of a kind installations, multi-sensory immersive rooms, and a whole lot of SELFIE moments that you don't want to miss!
Handling art direction and design for numerous installs within Happy Place, RPM Creative delivered a wide array of deliverables that ranged from animated neon signage (modeled in c4d), room murals, developing a set a of iconography for HP, animated social and web elements, room signage, and much more.
The experience has been featured notable publications and news outlets. Please see below for some of our favorite features.